World Motor – Daylight Savings Defeater
$62.99
Shipping: Calculated at checkout
Model #: MVT708GSF
Free Clock Hand :
At checkout you will be prompted to select your free set of hands for purchasing World Motor - Daylight Savings Defeater
Buy in bulk and save :
Buy 5-9 and save

$

25.00
Buy 10-24 and save

$

26.00
Buy 25-49 and save

$

29.04
Buy 50+ and save

$

30.49
Product Description
Quantity:

Price Each:

1+

5

10

25

50
World Motor - Daylight Savings Defeater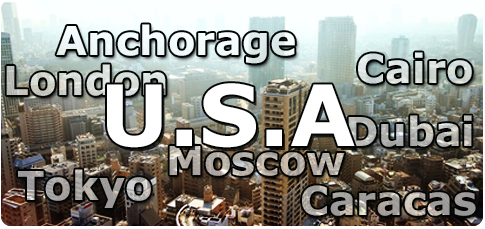 ISI's new World Clock movement is simply amazing. Even without receiving a radio or computer signal, it will change to reflect daylight savings time in all 26 time zones world-wide. Wristwatches can do this, but this is the world's first analog (with clock hands) quartz clock movement ever made with this feature.
This movement works well with our High Torque Clock hands.
Click here to see the full list of time-zones and cities.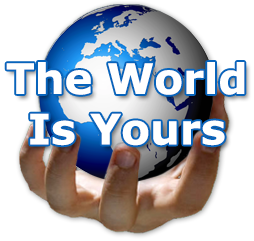 Even better, our new World Wise Clock movement has a high torque quartz movement, so using hands as long as 17-1/2" is possible. Imagine a large wall clock high up on a wall that automatically adjusts for daylight savings time - no more ladders twice a year!
High Torque Movement - 1 AA Battery Not Included
Compact Size: 2-1/4" W x 3" H x 5/8" D
Pre programmed to update for Daylight Savings until the Year2099!
World Wide Quartz Accuracy
Digital Control Module-One (Approx. 5 Yr Battery life ) Included
5/16" Threaded Shaft - For A Maximum 1/4" Dial Thickness. 3/4" Overall Shaft Height
The World Clock movement price includes your choice of over 40 pairs of hour and minute hands less than 5" listed below. Hands over 5" are available at an extra cost below. Our HANGERT wall mounting hanger works with this movement at a maximum weight of 4 pounds.
Available Accessories
The following accessories are available for the product above. You may purchase these at an additional cost, unless noted otherwise.